General Liability Insurance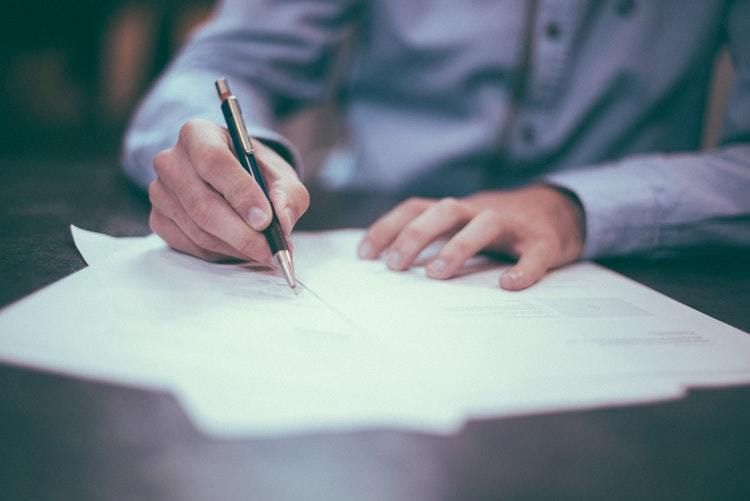 Also known as business liability insurance, general liability insurance can help protect you and your business from "general" claims involving bodily injuries and property damage. Almost every business has a need for general liability insurance.
General liability insurance definition
General liability insurance can help cover medical expenses and attorney fees resulting from bodily injuries and property damage for which your company may be legally responsible.
What does general liability insurance cover?
General liability insurance policies typically cover you and your company for claims involving bodily injuries and property damage resulting from your products, services or operations. It may also cover you if you are held liable for damages to your landlord's property.
General liability insurance doesn't cover employee injuries, auto accidents, punitive damages (in most states), workmanship, intentional acts or professional mistakes.