Umbrella Insurance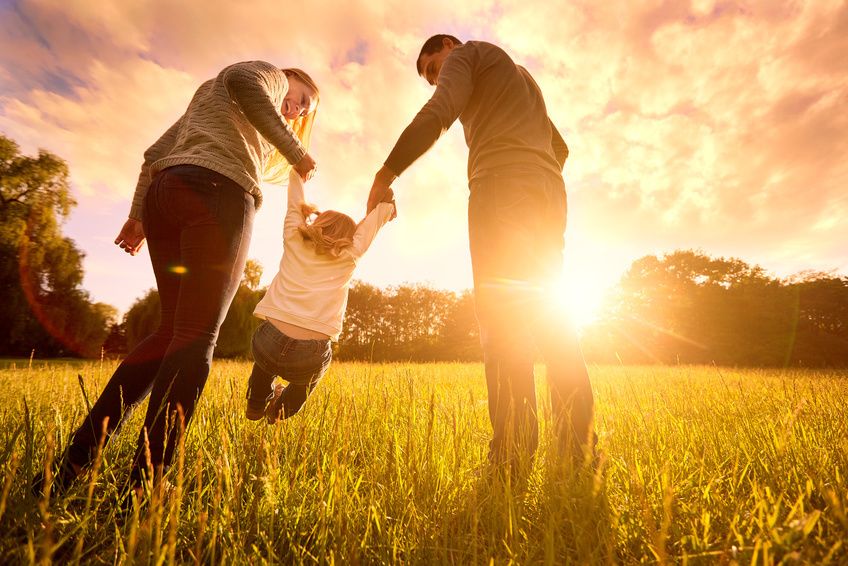 Think of this as insurance for your insurance. "It's an extra amount of liability coverage in $1 million increments that protects over and above your personal and auto liabilities if they become exhausted," say experts.

Umbrella insurance is a personal excess liability insurance policy that can help protect you above and beyond the limits  on your homeowners or condo insurance, car insurance, watercraft or other personal insurance policies. Umbrella insurance is designed to give you added liability protection for lawsuits, and claims that rise against you.

It is an inexpensive way to help protect your financial future or established assets.